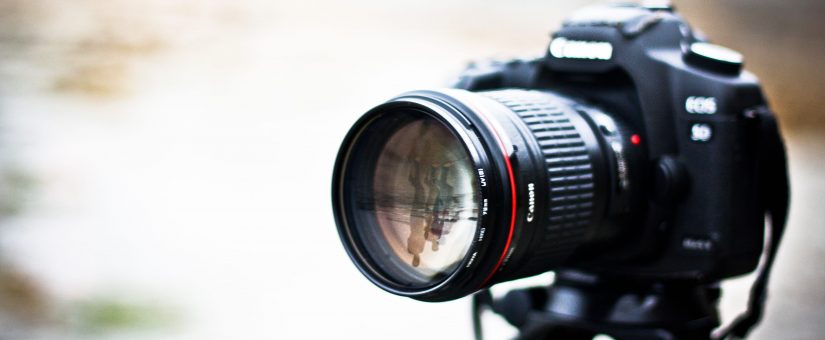 Whether you are searching for a small smartphone upgrade or just another way to upgrade your vacation photography, you can find many cameras build especially for travel photography. Capturing pictures while traveling is great and having something lightweight and small to do so is the aim. Though everyone has a Smartphone with them these days, a travel camera can do wonders.
Canon PowerShot ELPH 180
This is an excellent option if pricing matters to you. Both features and image quality of Canon PowerShot ELPH are quite impressive. With 8x optical zoom, different creative shooting modes, image stabilization, and so many positive reviews, this entry-level camera is best for those on a tight budget. Very lightweight, the camera can easily fit in your pocket.
Fujifilm X-T30
If you want a small powerhouse which hits the spot when it comes to versatility, power, and size, then Fujifilm X-T30 is the best travel camera. Great selection of prime lenses, burst shooting speeds, and autofocus makes it an excellent all-rounder to handle most situations. Its ability to handle noise makes it a great performer in a low tight.
Sony RX100VI
There is no better compact travel camera then Sony RX100 VI on the market. With this camera, you will get a lens with 200mm reach, 4K video recording, and a stylish retracting viewfinder. The autofocus of this camera is very fast and it provides ridiculously high speed constantly shooting at about 24fps.
Olympus OM-D E-M10 Mark III
Olympus OM-D E-M10 Mark III is a gem of the camera world. It is one of the best mirrorless cameras. The EZ lens of this camera offers 3x zoom in a slim barrel. Despite its little size, it comes with twin dial control design, 4K video and 5-axis incorporated stabilization. This camera uses 16 megapixels micro four third sensor that produces outstanding image quality.
Nikon Z6
Nikon Z6 is a fantastic travel companion. You get a frame sensor in a very portable kit which is suitable for different shooting conditions. With this sensor, the image quality is guaranteed. Its 14-30mm f/4 lens is superb for any wide-angle architecture, travel scenes and landscapes.
Panasonic Lumix ZS70
This camera has a great reputation as a compact camera. Your additional money goes largely towards the 30x optical zoom lens offered by this camera. This is what makes it ideal for capturing the actions even when it is far away.