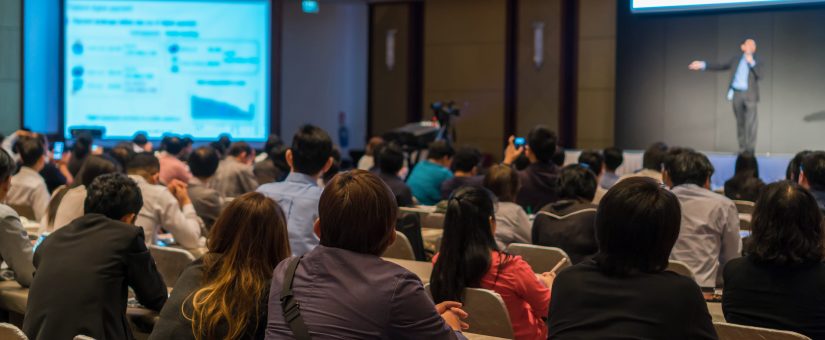 With more and more digital nomads and remote teams traveling the world, conferences for digital nomads and remote teams are being organized. They are the ideal place to find out your community. You will meet others who like to take their work on the roads and travel. These conferences not just make you people like you, they also make you learn some lessons. They offer networking venues where a digital nomad can find new methods and resources to boost their career and grow their business. So, let's have a look at the top conferences for digital nomads and remote teams:
Nomad Summit
Whether you have been remotely working for years or have just started, this is the perfect conference for you. It is open to anybody who works while traveling and isn't tied to a 9 to 5 work schedule. The Nomad Summit is an ideal mix of friendliness and professionalism.
Future of Work Summit
This conference brings together organizations that lead the way in the workplace innovations to discuss latest technologies, work-styles and capitalizing on opportunities provided by the digital revolution. It features round-table discussions, fireside chats, and keynotes.
7in7
This is an ambitious project with the aim of hosting 7 conferences over 7 years' time period, starting from 2016. The key idea behind this conference is to create a remote community which assists people to combine their ideas and skills to produce something more successful or bigger.
Running Remote
The conference is designed both for individual digital nomads and companies who manage or hire them. The great ambiance is the mix of pleasure and business with the venue and events like a holiday than a conference. The main theme of this conference is about creating teams and working together.
Blogging
Begin a blog and start earning money from ads, affiliate links, collaborations, or by selling your products. This can be a quite rewarding job.
Coworking Safari
With this conference, you get the option to join it for 4 nights, 10 nights and 14 nights. With other digital nomads and other entrepreneurs, you'll enjoy everyday tours and enjoy the beauty of South Africa's surroundings.
Flaks
Flaks is an excellent conference for travelers, and it organizes "adventure workations" for entrepreneurs who want to live a very flexible lifestyle. The conference concentrates on networking and leadership. It is more like a retreat than a stuffy conference.
Nomad Train
You will find lots of cool things at this conference. You will get to travel with nearly 30 like-minded nomads while enjoying great fun activities while on the train. These train rides will not leave a lot of carbon footprint.