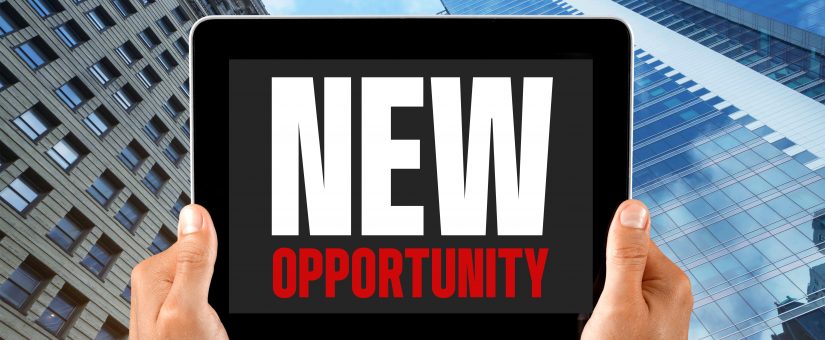 Finding a good job might be on the top of your list if you are new to digital nomading. But if you are an experienced nomad willing to have a more inspiring and refreshing job, changing your job is the best option. Whether you are a newbie or a seasoned nomad, here are the best digital nomad jobs options for you.
Writing
Words are everywhere and writers are an important element of the whole digital world. If you are a digital nomad having good writing skills, you can easily find contracted and freelance writing positions on the Internet.
Affiliate Marketing
Affiliate marketing is something which can make your completely location independent. You can start your blog or website and market others services and products you believe in. This will help you earn a percentage of sales made via your affiliate link.
Website Developer
Website developers are digital artists who should know the fundamentals of coding language to do the job. A digital worker is accountable for building, maintaining and testing the functionality of a site.
Translation
Translation is an excellent job for you if you know many languages. It can be done easily remotely. It is a very common job among digital nomads.
Blogging
Begin a blog and start earning money from ads, affiliate links, collaborations, or by selling your products. This can be a quite rewarding job.
Animator
Create GIFS, animation videos and logo animations on Fiverr or Upwork. You may be able to negotiate a remote work contract with some company.
Data Entry Job
It's definitely working trying your hand at if you want a digital nomad job quickly. It requires entering data into databases, sheets or websites for different projects.
Virtual Assistant
Being a virtual assistant you need to do small tasks for any company or individual. It is similar to a personal assistant but can be done remotely from anywhere.
Graphic Designer
If you are good at drawing, you can now turn your skills in a career. You can become a freelance graphic designer.
Where Can You Search Digital Nomad Jobs?
At present, there are lots of websites which can be helpful to you if you wish to find a job that can be remotely done. Some of the best ones include:
Talent.hubstaff.com
Upwork.com
Remoteok.io
Remotely.com
Jobspresso.com
Indeed.com
Social Media Networks